[R18M]1/3 Girl[Zipper w/ skirt] Black Leather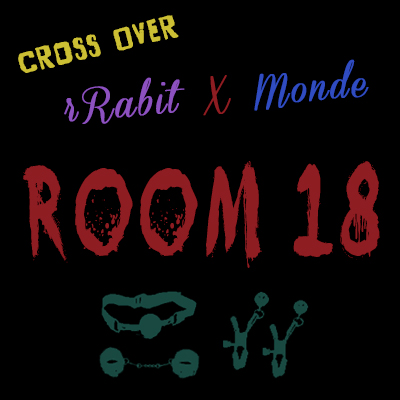 Size: SD16/DD Girls as model
SD13 Girl is okay, Popo68/SD17 Boy is okay but tight. (please find the photo's display as below)
+++++++++++++++++++++++++++++
Staining 3Days Test on DollfieDrem Body
[Negative]
This test is only for reference.
+++++++++++++++++++++++++++++
All accessories are not included, we sell them separately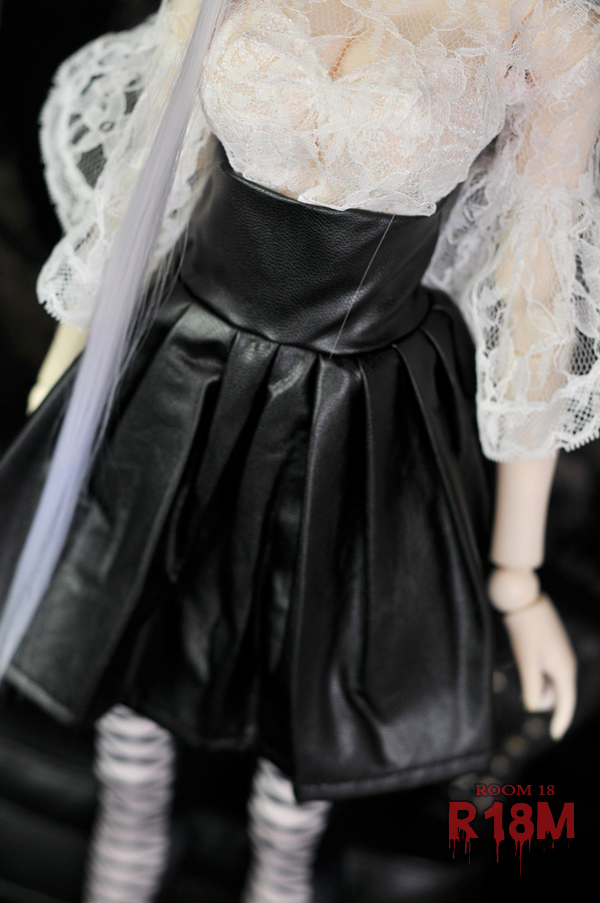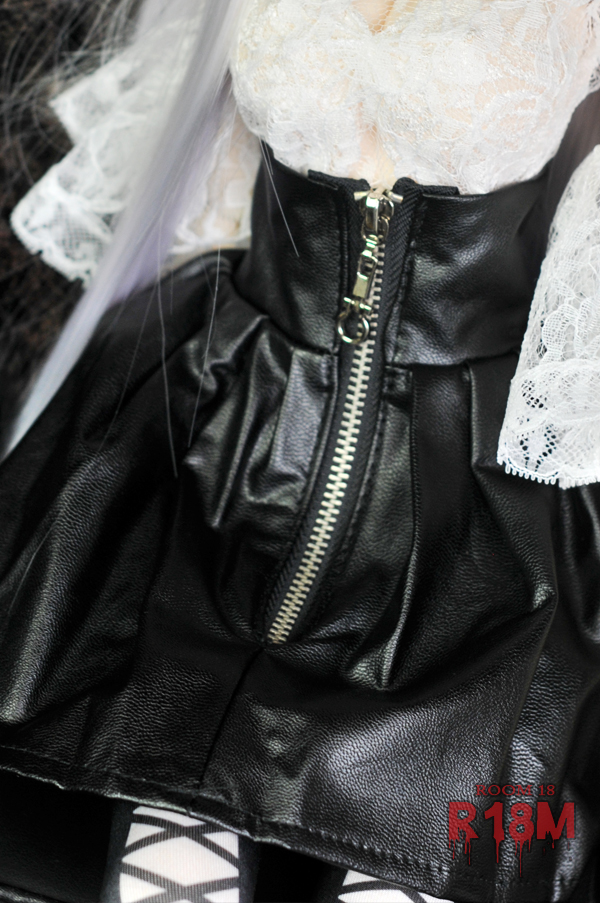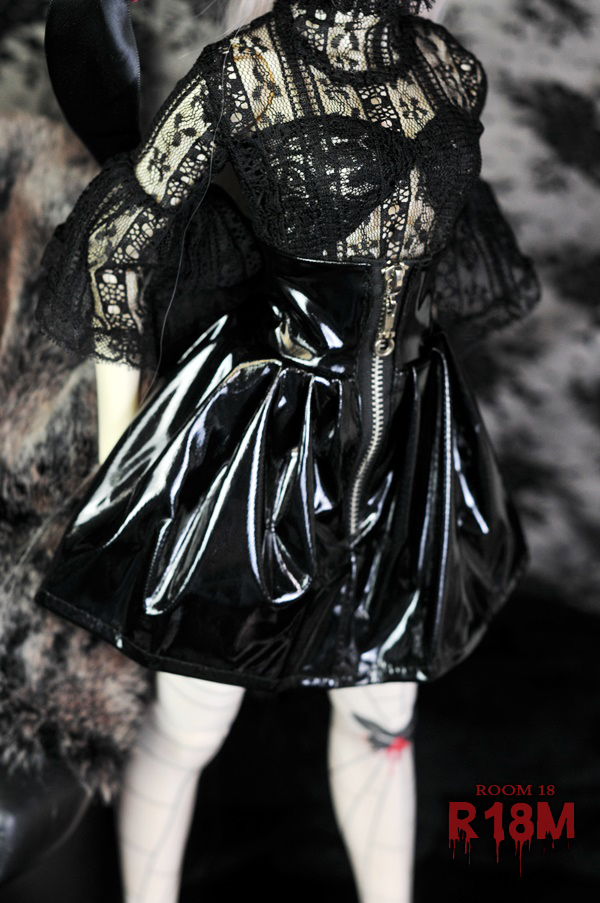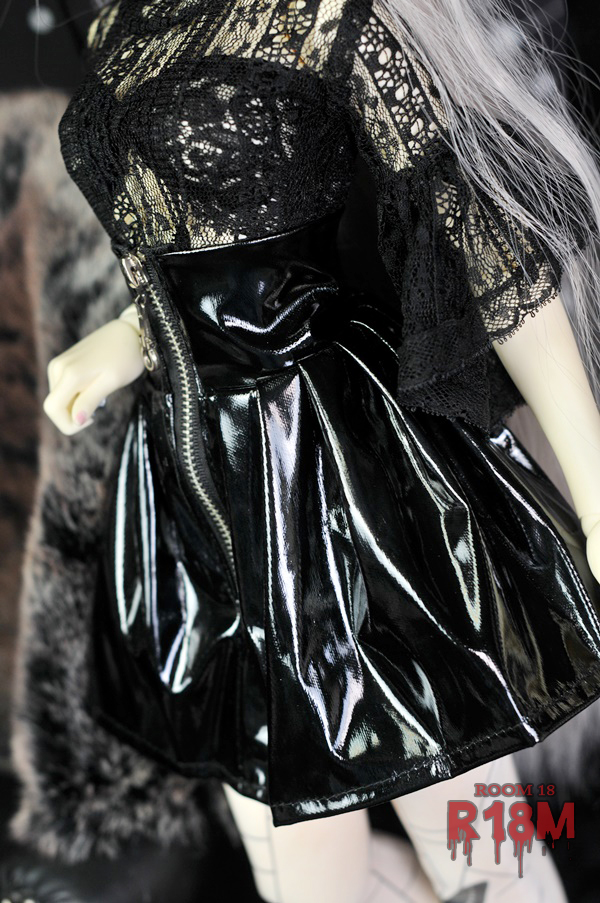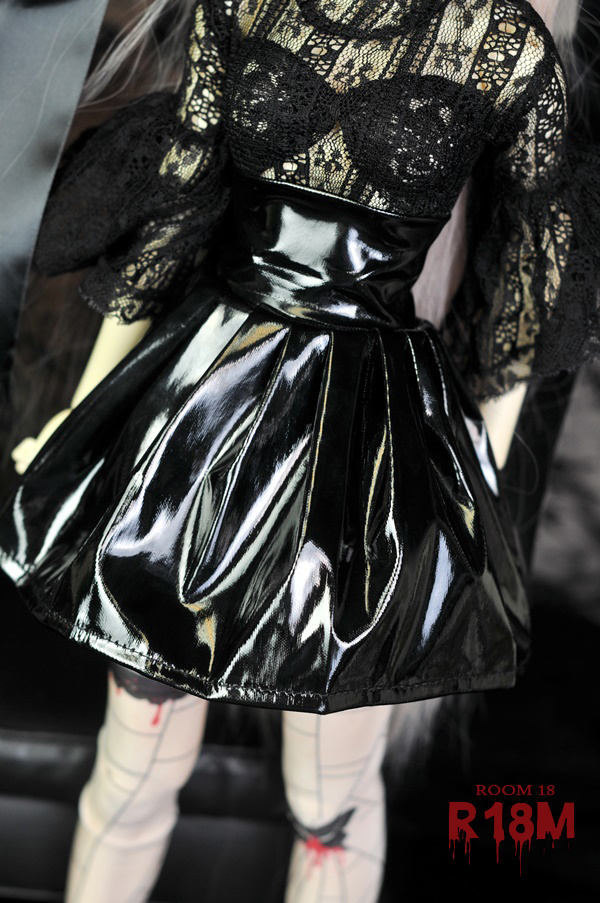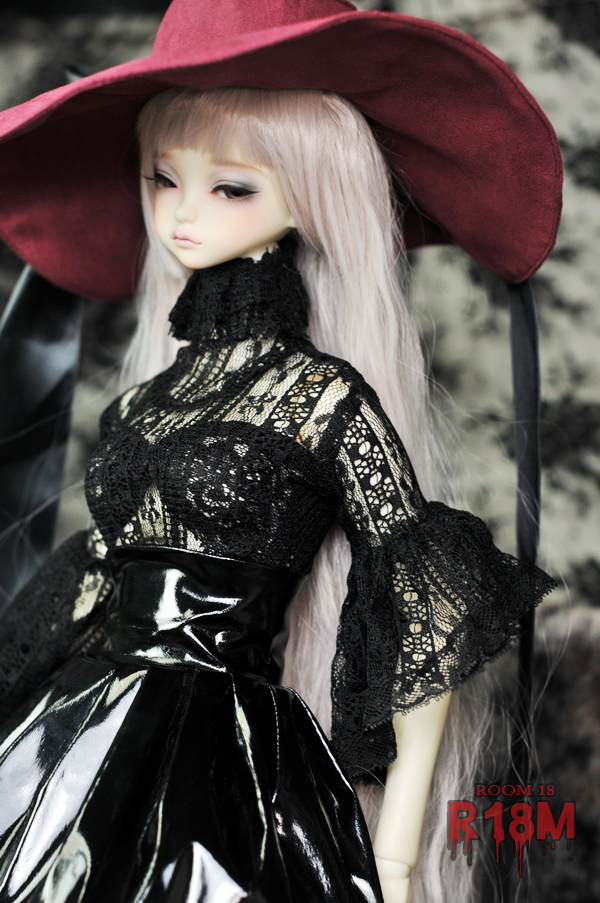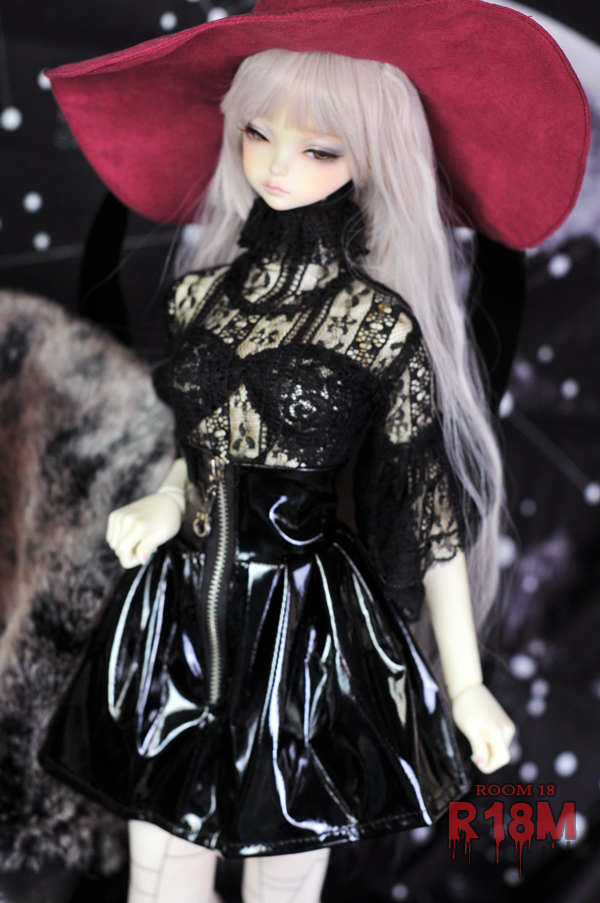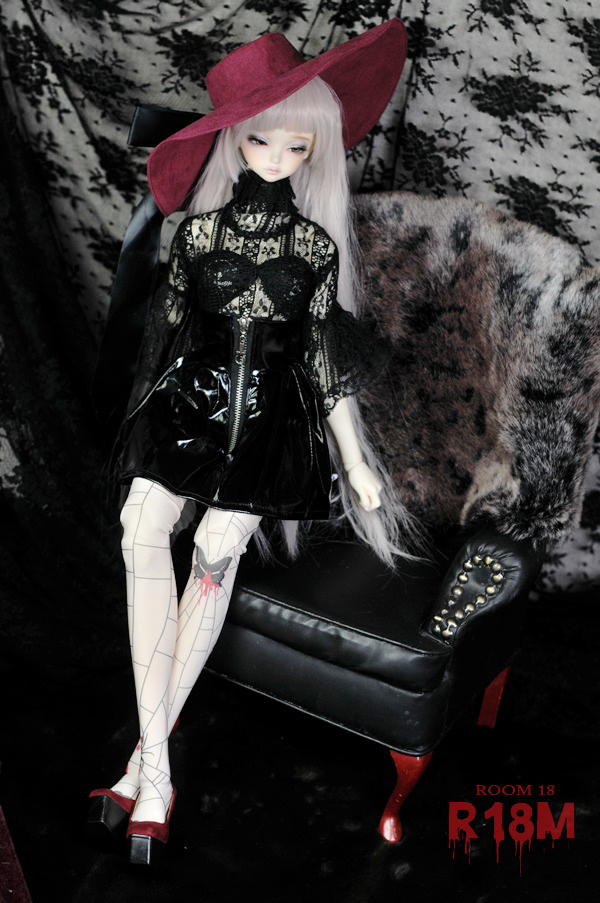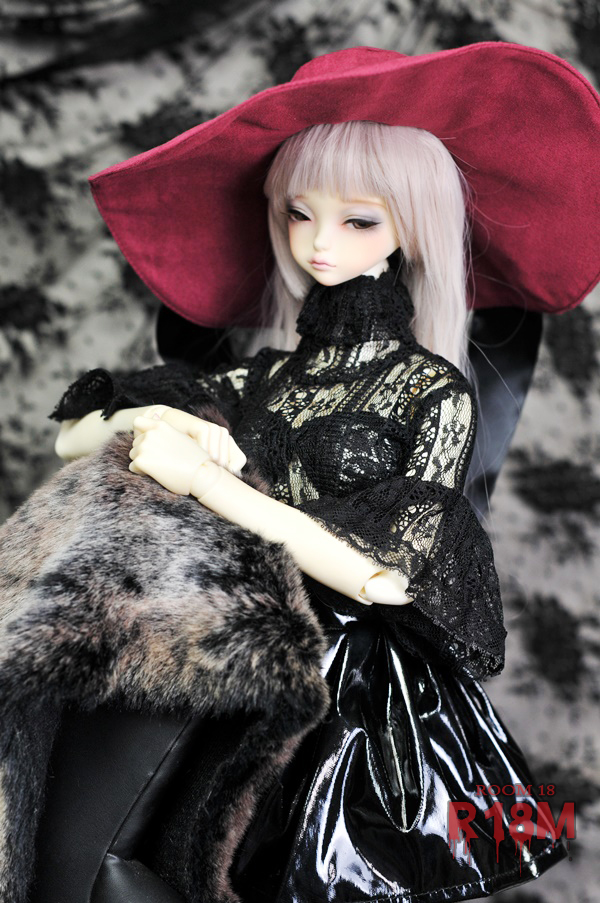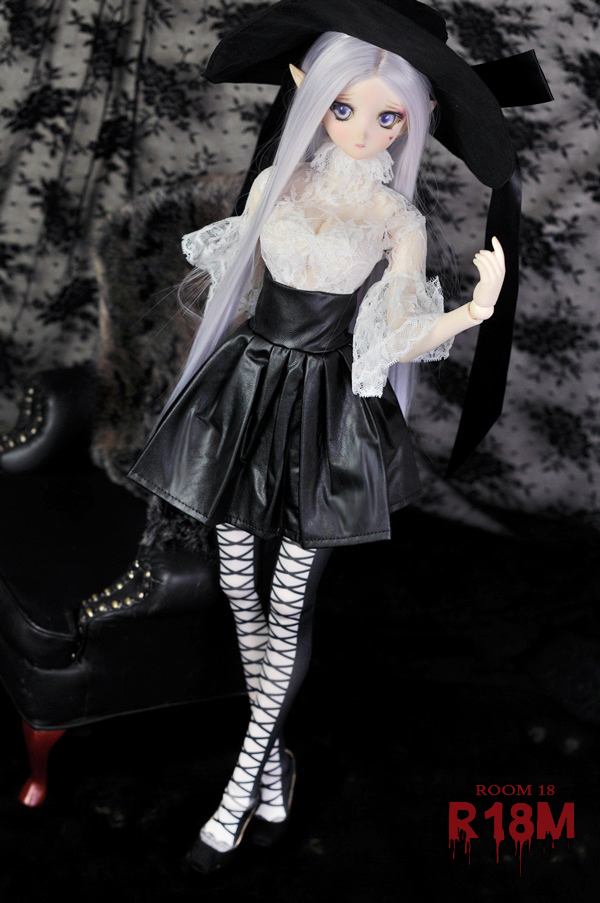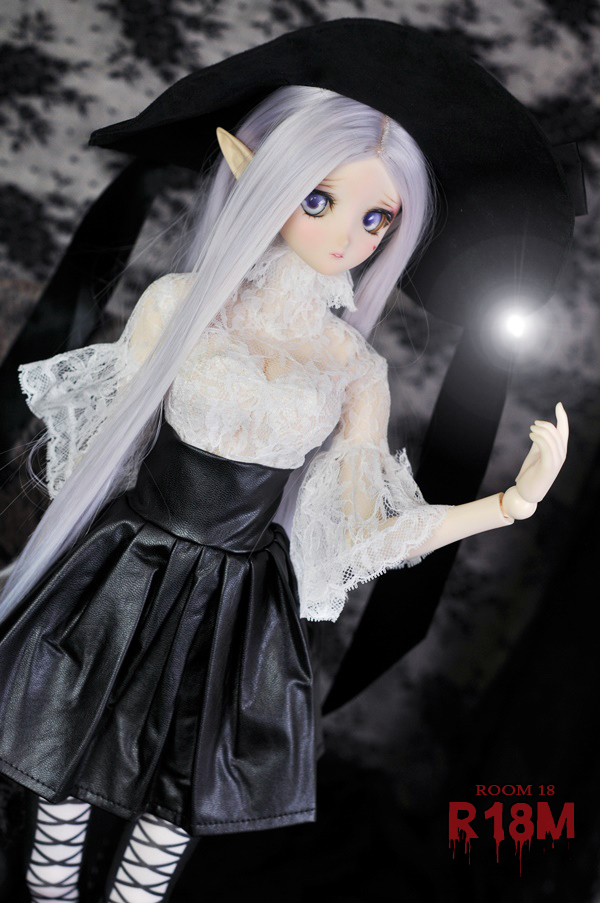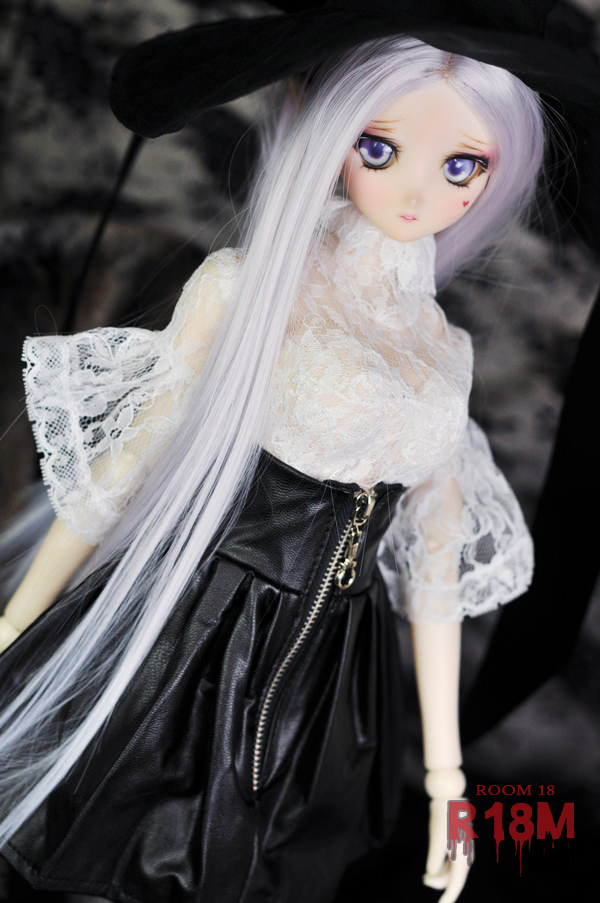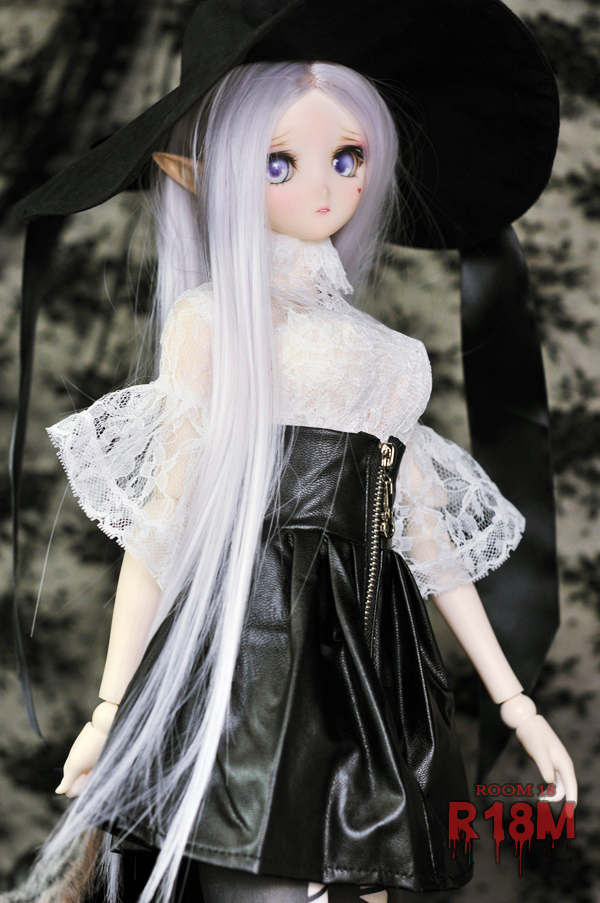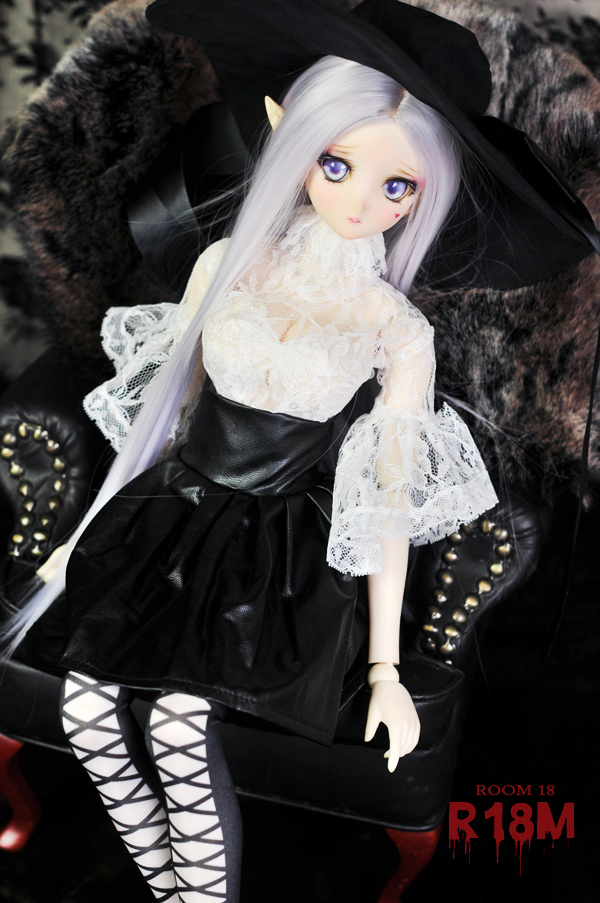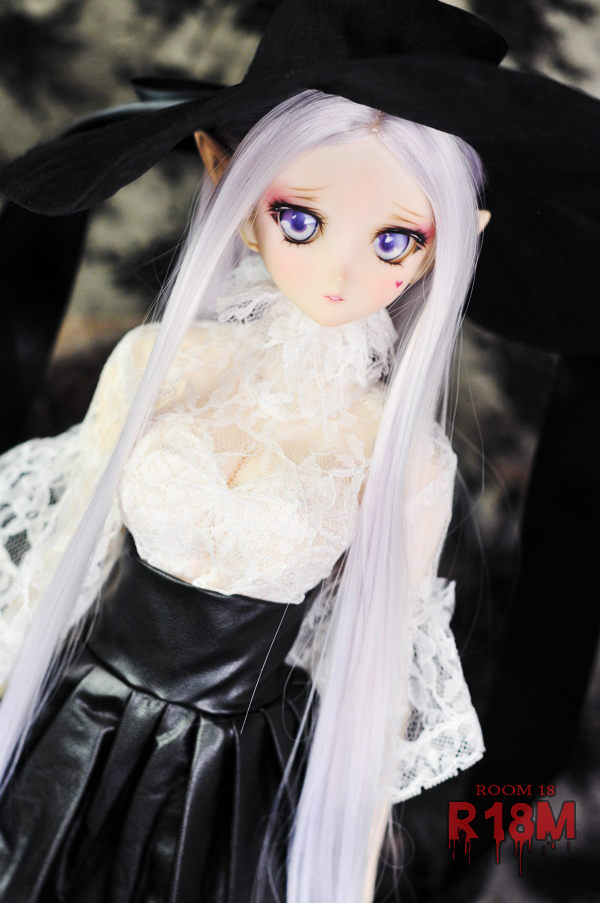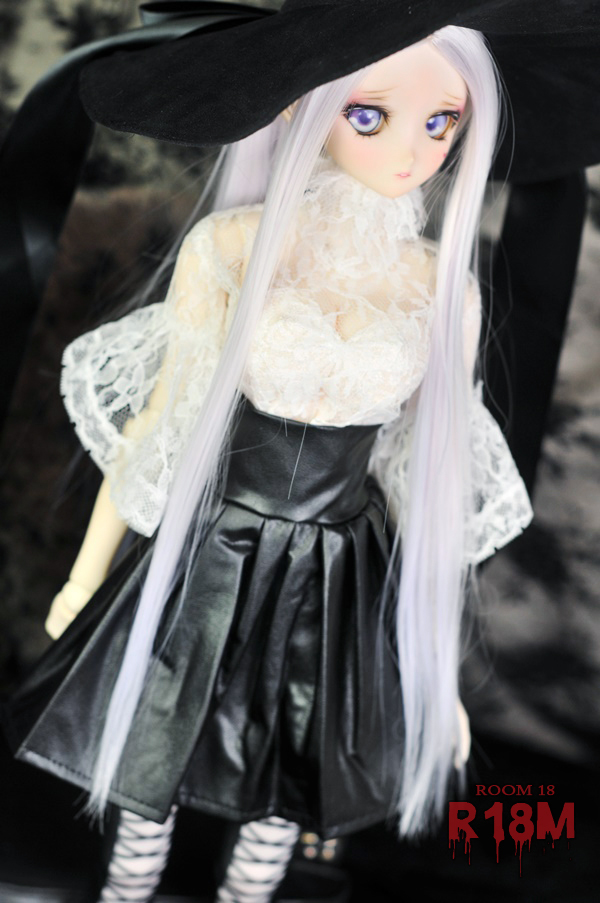 Before buying
The color will be different from different monitor
Factory production.
Please be tender when use it
The single production will be a bit different from others because of fabric pattern.
It will not refund for any artificial damage.